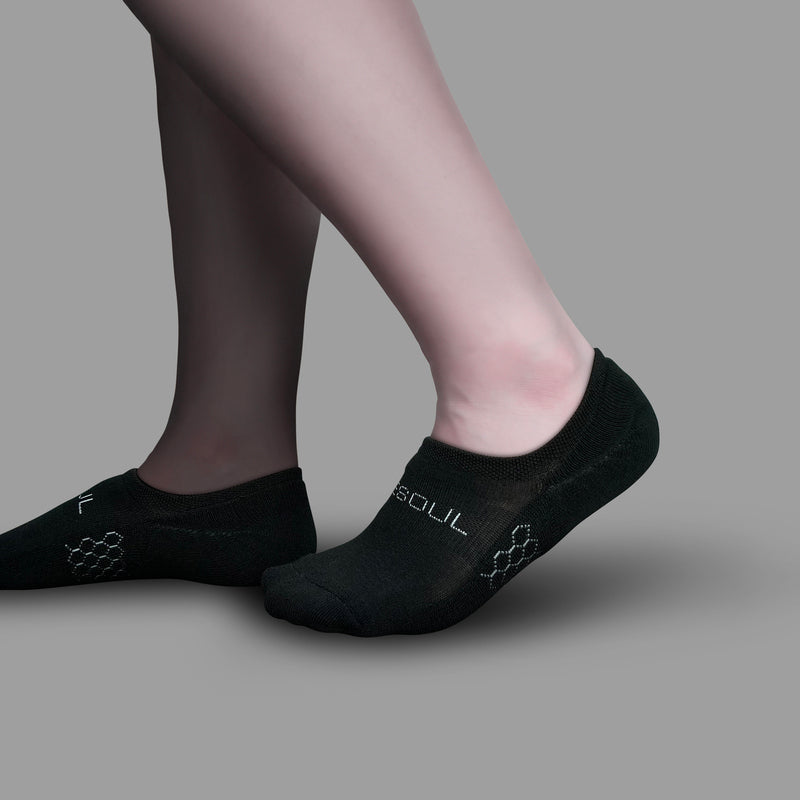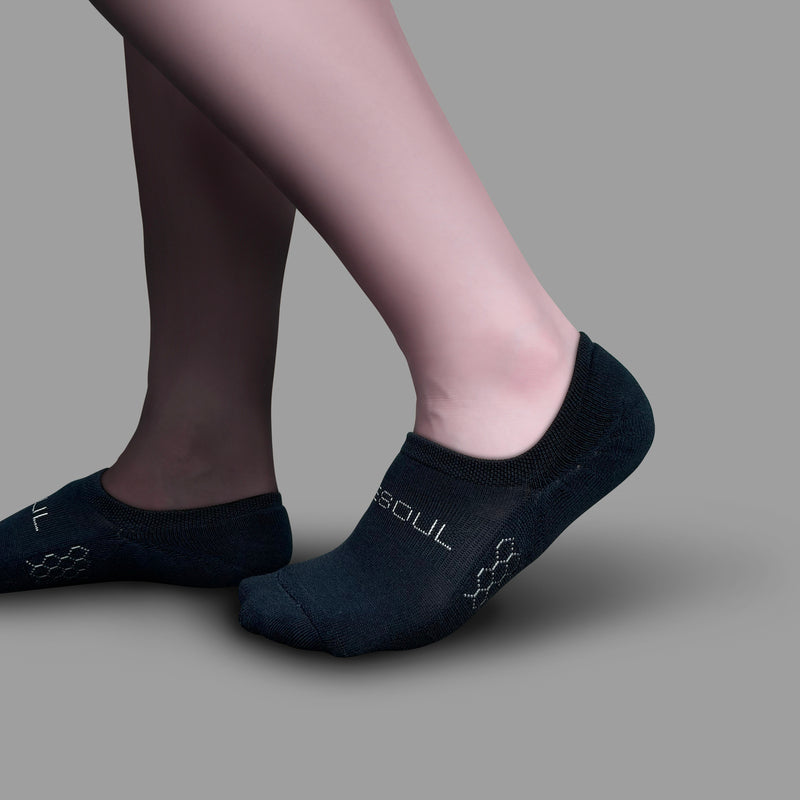 NANO Technology Jaesoul No Show Socks
You can now put your mind at ease with Jaesoul No Show Socks and pair them with any sneakers.
With Jaesoul No Show Socks, you will not need to worry about smelly feet and socks slipping experience.
These socks are the best option for the ideal sock experience because they are made with quality spandex and the best sock-knitting machinery available in Italy, leaving no room for any bad experience. Try Jaesoul No Show Socks today and experience the difference instead of settling for less!
Results in wearing Jaesoul No-Show Socks

No more smelly socks
Socks will not slip in your shoes anymore
Comfortable cushion at the sole
Breathable and soft feeling
No strangle marks
Material
Nano-Technology Anti-Microbial Cotton
Premium Spandex

Knitting Method
Italy socks knitting machine knit socks with 168 needles at the same time.

Size
Our socks can fit the size below

Package:
Trial Pack | 3 Pairs (RM16.50 / Pair)
Are you looking for the best socks to wear with your sneakers? Jaesoul No Show Socks are the perfect choice for you! Our socks feature Nano-Technology Anti-Microbial Cotton, ensuring your feet stay fresh and odor-free, even after wearing them for up to 12 hours.
Our 13-month development resulted in anti-slip features to ensure that you don't have to worry about your socks slipping into your shoes while in public.
Jaesoul No Show Socks are also super breathable with 1.6x extra cushioning at the bottom, providing you with all-day comfort. We use Italy's top sock knitting machines to knit them with 168 needles simultaneously, giving you a super soft feel.
Our premium spandex provides a firm yet comfortable hold that lasts longer and won't leave unsightly strangle marks. With anti-microbial, anti-slip, extra cushioning, breathability, and no strangle mark features, Jaesoul No Show Socks have everything you need for the perfect sock experience.
Don't settle for anything less! Try Jaesoul No Show Socks today and see why they'll quickly become your favorite socks.
Don't worry. You are not getting 5 features from 5 different socks, but all 5 features in 1 Jaesoul No Show Socks! It will be your favorite socks compared to all the socks in your drawer.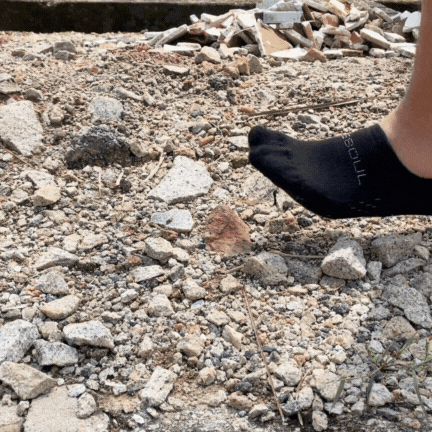 1.6x Extra Cushion
Extra Cushion provides comfy and protection to prevent friction between your feet and shoes.
Anti-Slip Physics Theory
The specially designed Y-Point can hold your heel better, preventing socks from slipping into your shoes while walking.
Premium Spandex for Welt
No more strangle marks on your leg as our socks welt using premium spandex that provides a firm and comfy grip.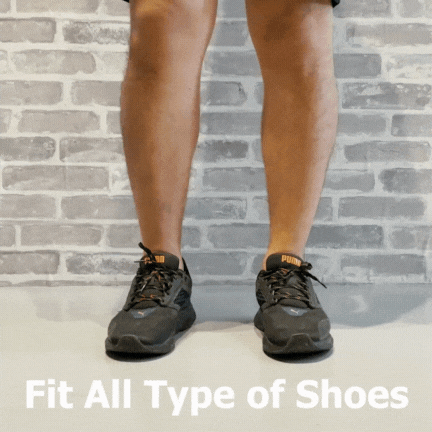 Fit In Any Occasion
We believe that you have more than 1 shoe and don't worry. Our socks can fit all of your shoes.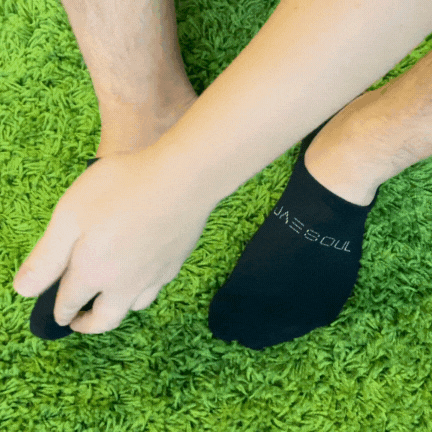 Nano-Tech Anti-Microbial Cotton
We sold more than 120,000 pairs of socks in 1 year and more than 92.7% of the customers solved their stinky feet issue.
Nano-Tech Anti microbial
Certification
FIVE PURCHASE ONE DONATE
YOU PURCHASE WE DONATE
FIVE PURCHASE ONE DONATE
YOU PURCHASE WE DONATE
RETURN & REFUND
SOCKS CARE GUIDE
SHIPPING
PRODUCTS INFO